PMI was founded over 30 years ago by geologist Chuck Richesin and attorney Tom Jones.  With a mission of guiding clients through the maze of environmental regulations, they were pioneers of environmental assessments and remediation projects in Arkansas.
Today, PMI remains committed to the needs of our clients and offers a wide range of services.  Our management team has expanded to seven principals with a combined 170 years of environmental, engineering and construction experience.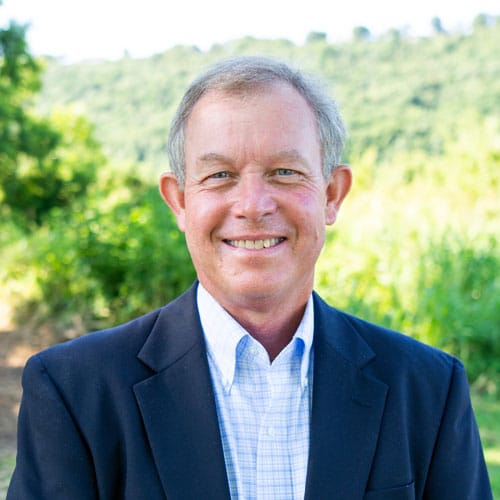 Doug Ford, P.E.
Principal, Senior Engineer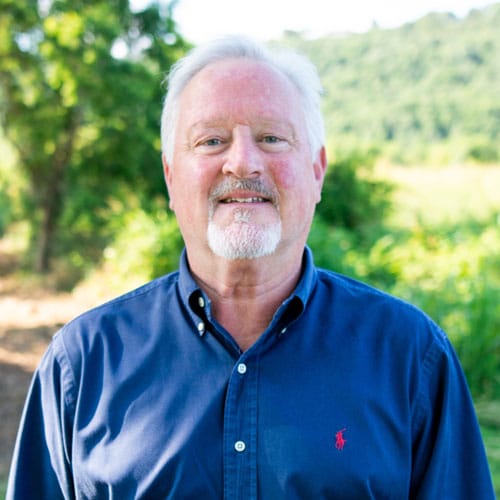 Danny Murdaugh, P.G.
Principal, Professional Geologist
Richard Davis
Principal, Field Services Manager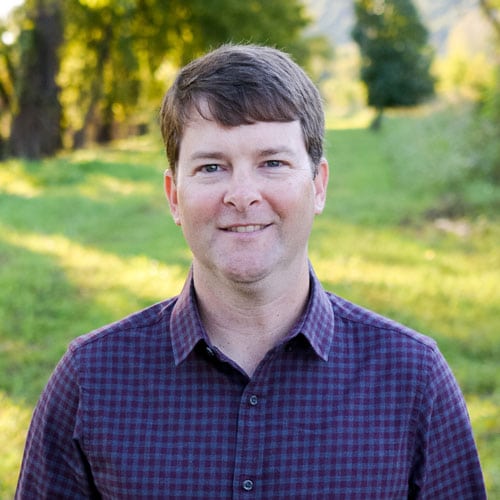 Brad Wingfield, P.E.
Principal, Senior Engineer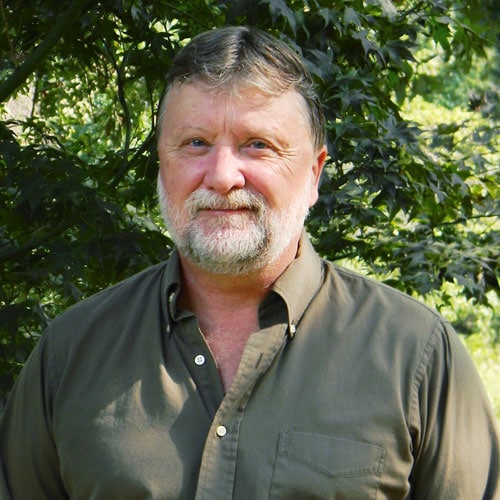 Greg Wells, P.G.
Principal, Professional Geologist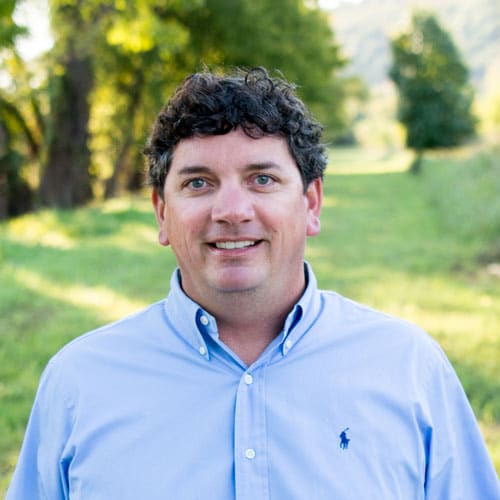 Daniel Clark
Principal, Field Services Project Manager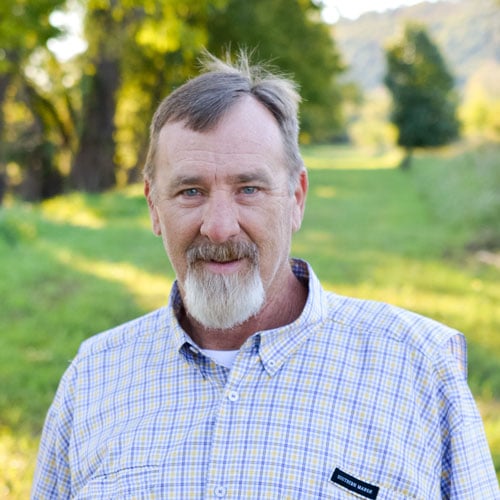 Tony Scott
Principal, Field Services Project Manager
John Metrailer, P.E. – Senior Engineer
Dillon Madden, P.E. – Project Engineer
Cole Glover – Project Engineer
Stanley Rasburry, P.G. – Senior Project Manager, Professional Geologist
Steve Patterson, P.G. – Senior Project Hydrogeologist, Professional Geologist
Kiefer Vaughn, P.G. – Professional Geologist
Andy Hight – Environmental Scientist, Project Manager
Hope Brotherton – Environmental Project Manager, Marketing Coordinator
Erin Phelps – Environmental Professional, Technical Writer
Danny Lloyd – Compliance Manager, Environmental Field Technician
Matt Marbury – Environmental Technical Services Manager
Brad Matthews – Environmental Field Technician
James Johnson – Environmental Field Technician
Ed Farlee – Specialty Construction/Supervisor
Randy Ward – Specialty Construction/Technician
Joey Powell – Specialty Construction/Supervisor
Vince Edgin – Specialty Construction/Technician
Jeff Alvis – Specialty Construction/Technician
Matthew Davis – Specialty Construction/Technician
Gary Ogden – Controller
Melissa Duncan – Accounting
Kyler Morris – Accounting
Terri Rasburry – Technical Writer