engineering and
environmental
services
since 1988
engineering
and
environmental
services
since 1988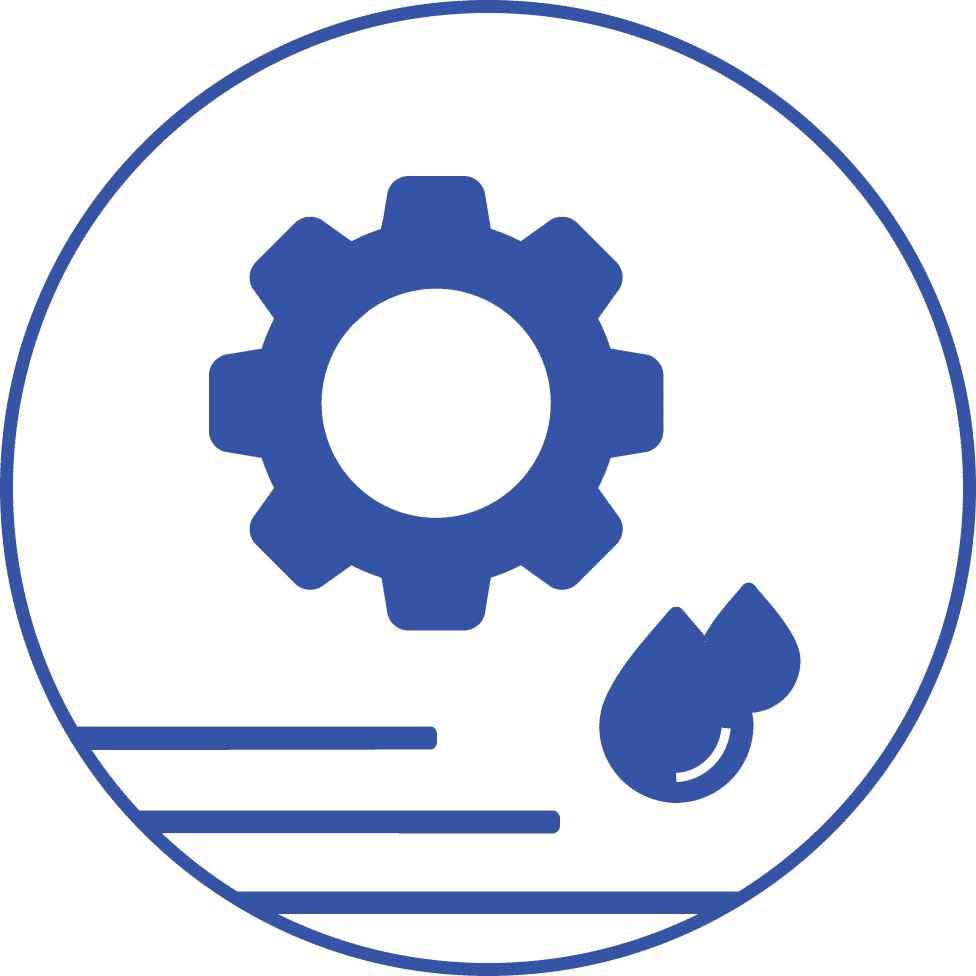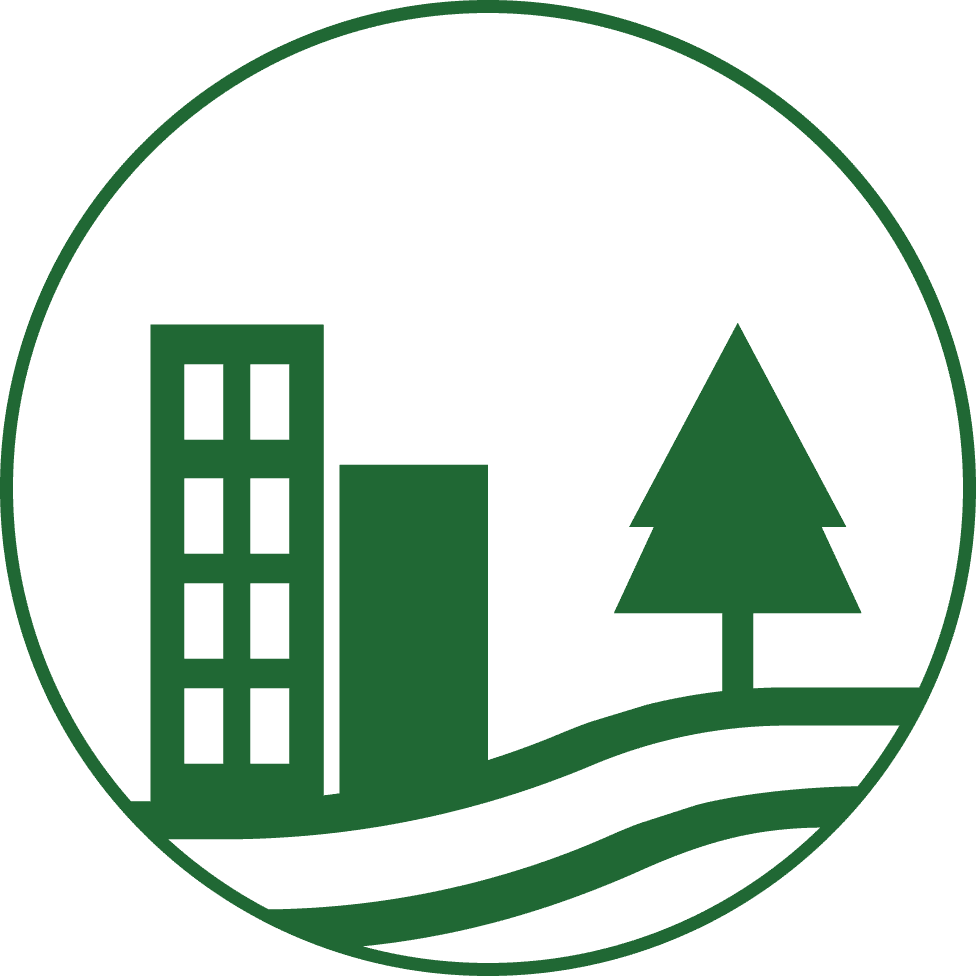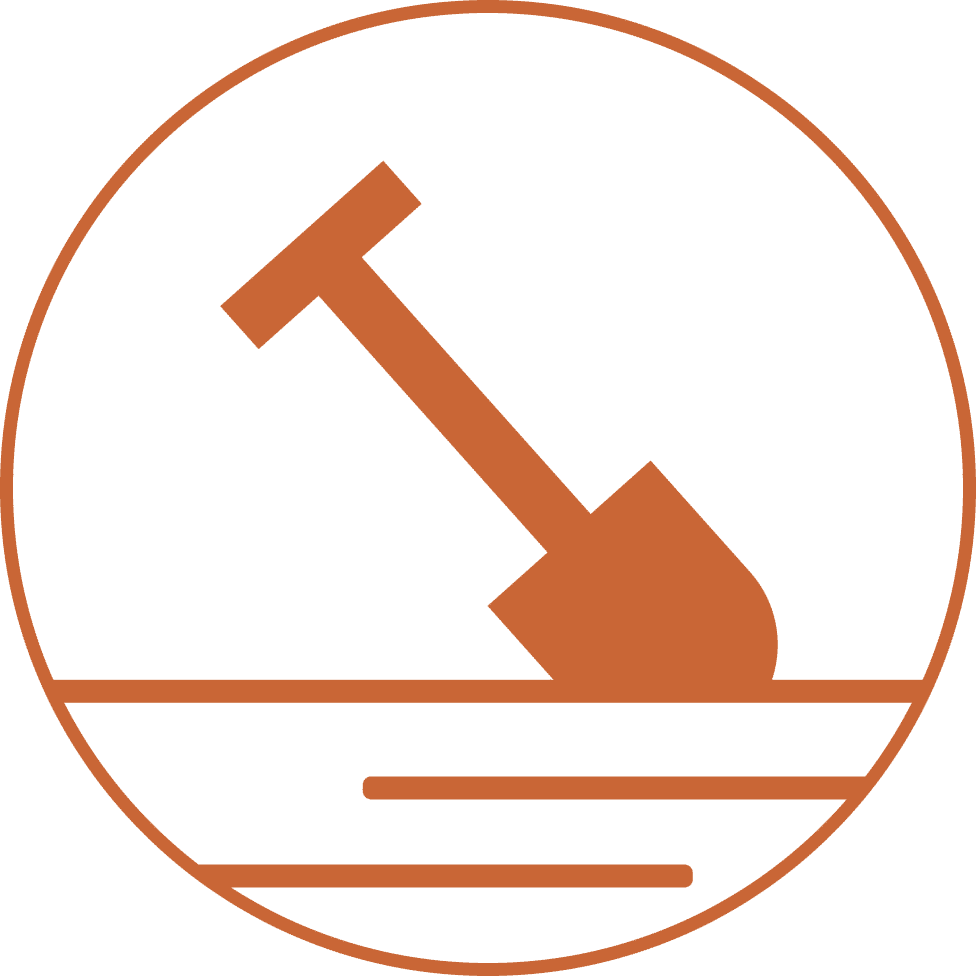 Client focused
Arkansas based
Since its founding in 1988, PMI has been recognized for creative engineering, environmental solutions, and down-to-earth client relationships.  We are committed to our clients—guiding them through environmental regulations and helping them to overcome the challenges they face.
With a diverse set of backgrounds and experience, our staff—professional engineers and geologists, environmental scientists, and construction/remediation personnel—works together to provide turnkey projects throughout Arkansas and the surrounding states.
Leading solar array design
and installation in Arkansas

ACEC National
Engineering
Excellence
Award ACEC Arkansas
Engineering
Excellence
Award

Water &
Wastes Digest
National
Award
Tony, Joey, and team were a joy to work with, very professional, and downright fun. I have been part of many construction projects over the last 35 years and this was one of the best I've been involved in.